Ciana Associates provides a full-range of marketing strategy and value-based business communications for high-technology companies ranging from start-ups to Fortune 500 corporations.
We believe in fully understanding the competitive landscape in order to best position, market and sell vis à vis the competition (after all, customers have choices!)
We are strong proponents of employing substantiated, contextual evidence to prove value to the customer (vs. "empty" claims).
We believe messages should be concise and engaging, and most importantly, simple and free of meaningless jargon and gobbledygook
We believe every company has a unique and compelling story to tell – and we excel at helping companies identify and communicate this value!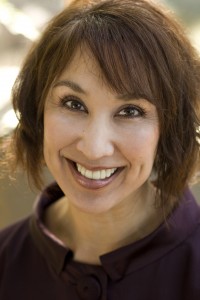 Cindee Mock is a principal and co-founder of Ciana Associates. She has held senior management positions at high technology agencies and Fortune 200 companies.
Featured expertise:
Market strategy & competitive analysis with actionable strategies
Award-winning global product launch expertise
Value proposition and message development, branding
Evidence-based marketing programs
Published author, including Harvard Business Review
Communications strategist – CEO/Exec-level advisor